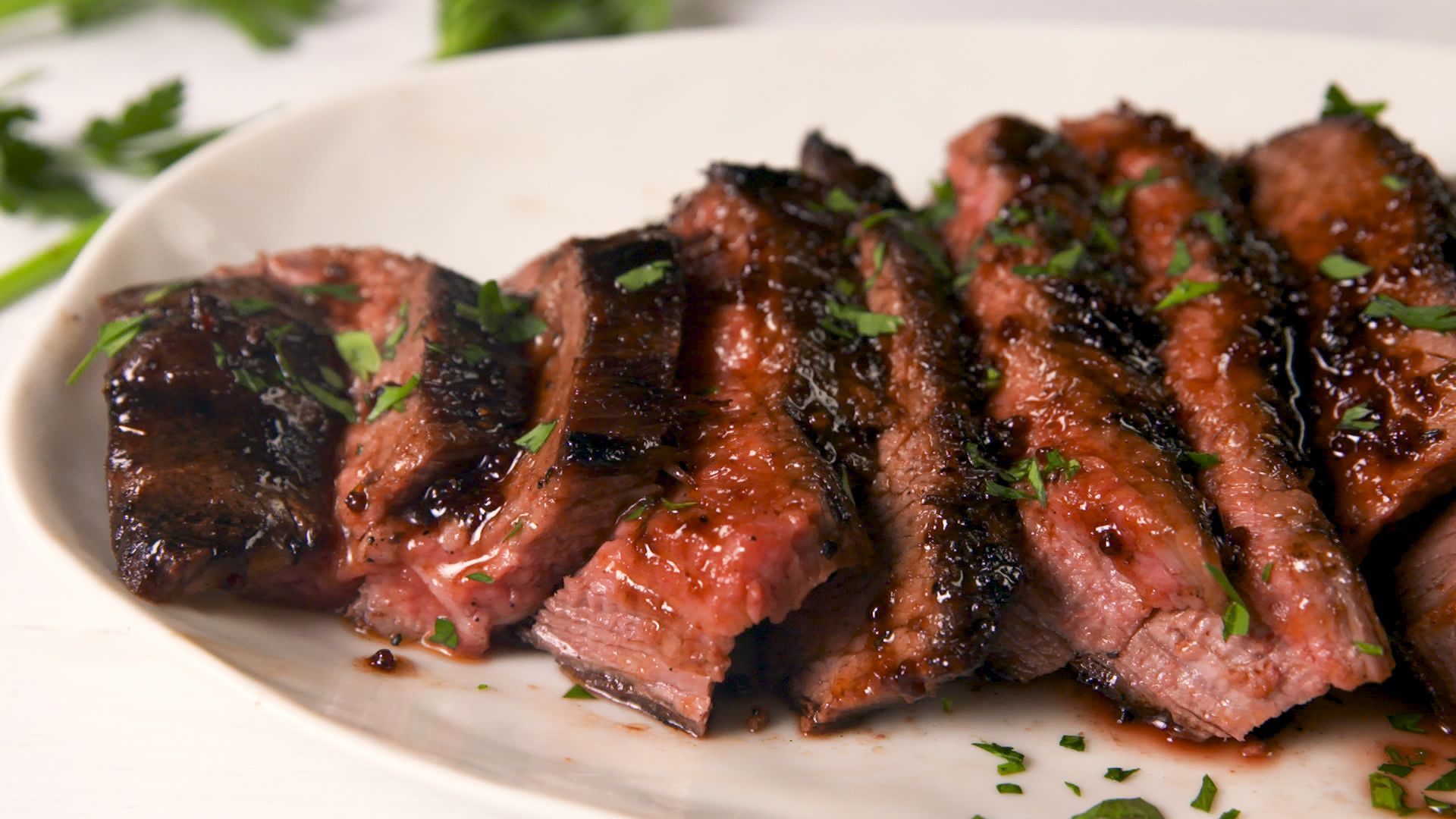 There are times when you want a good steak and nothing but a good steak. And in Ft. Lauderdale, Florida you get quite a choice of styles in Steak Restaurants. There are many great Steak House Restaurants. Take a look at the variety below. One is a traditional American Steak House Restaurant, one is South Pacific style and one is Greek. If anyone tells you that a steak is just a steak, take them to one of these fine Ft, Lauderdale restaurants and they will soon change their minds.
The prices listed are in effect at this time and are subject to change. They are from the dinner menus and any sides, appetizers, desserts, and drinks will be extra. Be sure to call and inquire about reservations, especially during the tourist season and spring break. You do not want to be disappointed.
Tusk Steakhouse
http://www.tusksteakhouse.com
3411 North Federal Highway
Oakland Park, Florida 33306-1007
Reservations and Inquiries 954-396-6961
Fax 954-566-9552
Tusk Steakhouse has the class and style of one of the finest steakhouses you would find anywhere. The warmth of the brick walls combined the understated elegance of the crisp white linens creates the classy yet relaxed atmosphere that makes you want to stay as long as you can and the food makes you want to come back as often as you can. Steak rules the roost here, but the other choices are done to the same degree of perfection . Take a look at just some of the great things that await you here.
Steaks
24 oz. Porterhouse Steak $ 36.95
12 oz. New York Strip Steak $28.95
8 oz. Filet Mignon Steak 21.95
All Steaks Served with a side of Vegetable and Potato of Your Choice
Surf and Turf $26.95
A Combination of Two 3 oz. Lobster Tails and an 8 oz. Filet Mignon with Vegetable and Potato of your choice
Penne with Marinara Sauce $10.95
Shrimp Scampi $18.95
Tropical Acres
http://www.tropical-acres.com
2500 Griffin Road
Ft. Lauderdale, Florida 33312
Phone: (954) 989-2500 or (954) 761-1744
Fax: (954) 962-313
Tropical Acres is the perfect steak house to come to when you want a complete relaxed atmosphere. After a day of exploring Ft. Lauderdale, it is the place to come to for great food with your friends, where you can discuss your day and make your plans for the next. Steak is in the spotlight, but they do have other great choices for when you want some variety.
Special Cut Filet Mignon ………………………….20.95
Eye of the t-bone, for the gourmet.
New York Strip Steak ……………………………….19.95
Ultimate in King Size Steaks.
Cowboy Steak ………………………………………….20.50
Aged bone-in ribeye, served with hash brown potato
Broiled Pork Chops …………………………………12.95
Tasty chops from loin center cuts served with apple sauce.
Milos Taverna
http://www.milostaverna.com/
1380 S. Ocean Blvd.
Pompano Beach, Florida 33062
Phone: 954-942-5996
Great Steaks with a Greek accent. Something different for a unique experience. Try to come when the entertainment is on and join in a Greek Party. All the steaks are Black Angus and done to your specifications. Combine them with the suburb Greek Salads and Appetizers for a unique taste sensation.
N.Y. Strip Steak Char-Grilled……….24
Ribeye Steak Char-Grilled……….24
Beef Tenderloin Dry-Aged Filet Mignon Simply Grilled……….29
Moussaka Katerinas Eggplant, Potato and Zucchini with Seasoned Ground Beef Topped with Bechamel Sauce……….13